Pacific northwest
True Crime fest
OCTOBER 8th + 9th, 2022
Green River Conference and Events Center
📍Auburn, WA
Interested in being a vendor, speaker, podcaster, or sponsor?
Please e-mail info@pnwtruecrimefest.com to receive the application.
Our list of vendors, speakers, workshop presenters, and live podcasters will be updated weekly.
Confirmed Live Podcasters
Confirmed Speakers
Tom Olsen, Jr., is a graduate of Chapman University's MFA program in Film & TV Producing. He is an award-winning documentary filmmaker for both short and long-form projects. Previous projects have included POLITICS OF SAND, THE CRIME OF THE d'AUTREMONT BROTHERS, and KILLINGSWORTH. He is a full-time Professor in the Digital Media Arts Program at Clark College (Vancouver, Washington).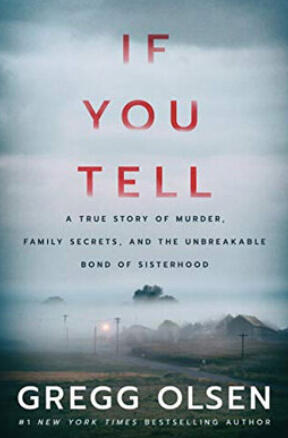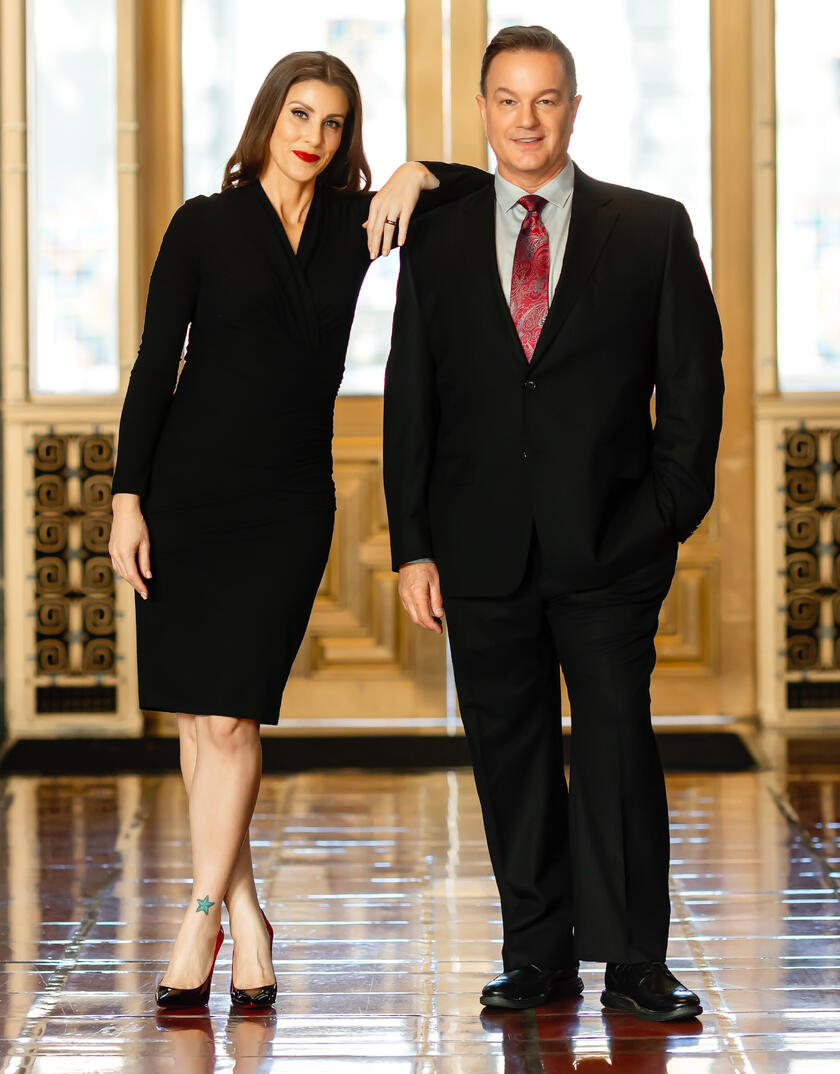 LA Not So Confidential
will be presenting:
Case Studies in Loneliness, Rage, and Risk: Discerning Threat in the Age of the Incel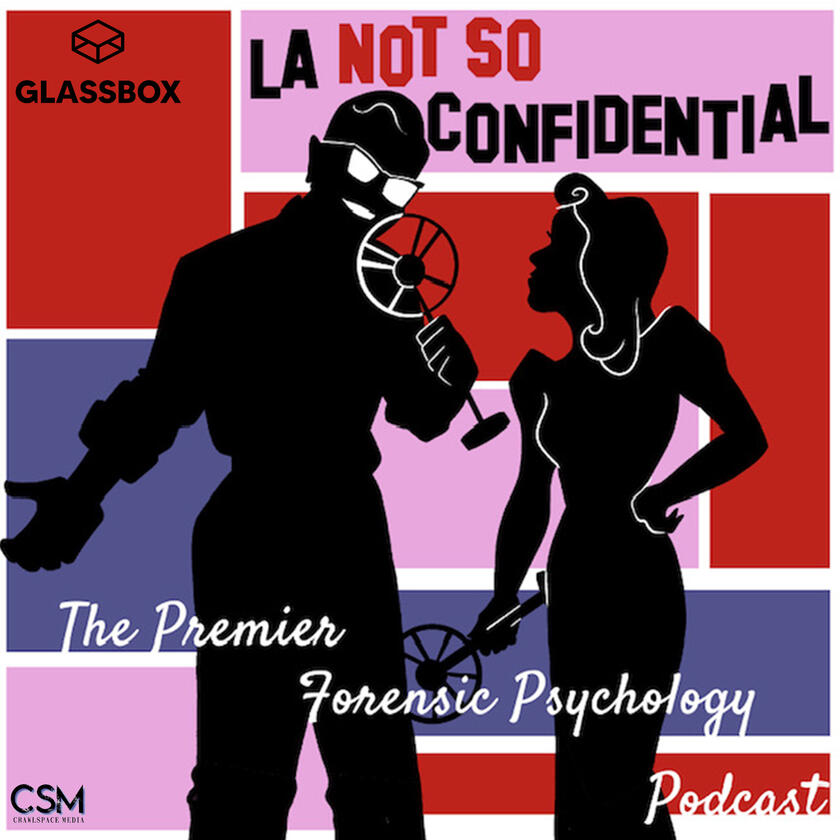 Dr. Shiloh is a California licensed Psychologist. She is currently a law enforcement psychologist in Los Angeles where she provides clinical services, organizational consultation & training, and is part of the crisis negotiation team.Dr. Shiloh also specializes in Forensic Psychology in her private practice, where she provides clinical services and assessments for individuals facing the criminal justice system. She has spent 14 years working with high-risk sexual offenders, along side probation and parole. She has presented on the topics of sex offender management, risk and treatment nationally and internationally.Dr. Shiloh was formerly "Officer Shiloh" when she was a police officer for a small department in the greater Los Angeles area. She was a patrol officer, a background investigator, and the terrorism liaison officer.Aside from true crime, she is into all things Japanese-pop culture, coffee, Disney and loves the desert.
Dr. Scott is licensed in the state of California as both a Clinical Psychologist and a Marriage and Family Therapist and works in a forensic capacity with law enforcement in Los Angeles.Dr. Scott has worked as a Law Enforcement Psychologist, a Clinical Psychologist at the Los Angeles County Jail and in the California Department of Corrections. Dr. Scott has specialized education in family forensics, specialized populations, crisis intervention training, family therapy, anxiety disorders and identity development. He provides psycho-education to law enforcement officers and mental health clinicians as part of the Los Angeles Police Department's Mental Health Intervention Training.He previously worked in various aspects of the entertainment industry including casting and production. Dr. Scott holds a Doctoral Degree in Clinical Psychology from Antioch University Santa Barbara, a Masters' Degree in Clinical Psychology from Antioch University Los Angeles and a dual major BA from Birmingham – Southern College.
---
Steve Hodel is a New York Times bestselling author. He spent twenty-four years with the LAPD, where, as a Hollywood Division homicide detective, he worked on more than three hundred murder cases and achieved one of the highest "solve rates" on the force. He is a licensed PI and author and his first book, Black Dahlia Avenger: A Genius for Murder was a New York Times bestseller and was nominated for an MWA Edgar Award in the Best Fact category. Steve has written four additional books: Most Evil, a Los Angeles Times bestseller, Black Dahlia Avenger II, a sequel and an eight-year follow-up to his true-crime investigations and the recently published Most Evil II (Rare Bird Books, 2015).
A fifth book, Black Dahlia Avenger III: Murder as a Fine Art, published in November 2018. His investigations, spanning two decades have been featured on NBC Dateline, CBS 48 Hours, Court TV, A&E Bill Kurtis, Cold Case Files, CNN Anderson Cooper, and the Discovery Channel. Steve's most recently appeared in March 2019 on the Today Show and Dr. Phil and Dr. Oz, where he with other family members discussed the making of the hit podcast, Root of Evil: The True Story of the Hodel Family and the Black Dahlia Murder.
Jim's background includes a 33-year law enforcement career, with more than 15 years as a Special Operations Commander. In his tenure, his talents were utilized as a Hostage Negotiations Team Commander, Major Event Security Planner/Liaison, Dignitary Protection Coordinator, Marine Unit Commander, and Physical Security Specialist. In this time, he was also responsible for policy and procedural development for "Y2K", Critical Incident Response Operations, Marine Unit Operations, and Courthouse Security Operations.
---
Foulplay Games is a women-owned murder mystery games and events company based in Seattle, WA. We help geeks throw great parties through immersive murder mystery games. Our games play with history and pop culture to create immersive worlds to transform your game night all while you strategize and scheme with your friends and family to figure out whodunnit. Host your own game online or in-person with all our games available for instant download. We started the story, the rest is up to you.
---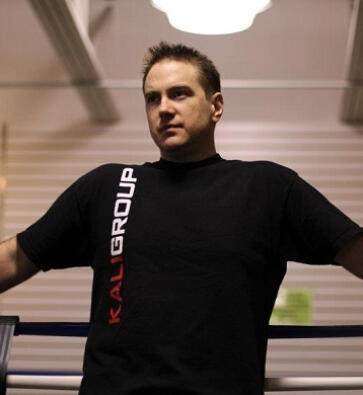 Pretty Gritty Tours
will be presenting:
- Tacoma True Crime Tour
- Mysteries in Old Town Tacoma Tour
- Ghost Tours
Chris Staudinger, owner/operator of Pretty Gritty Tours was an investigative travel journalist for over ten years before he came back to the Puget Sound region and launched a tour company back in 2016. He has developed a series of local and historically oriented walking tours and a massive catalogue of virtual programs that allow anyone to get to know this incredible part of the world.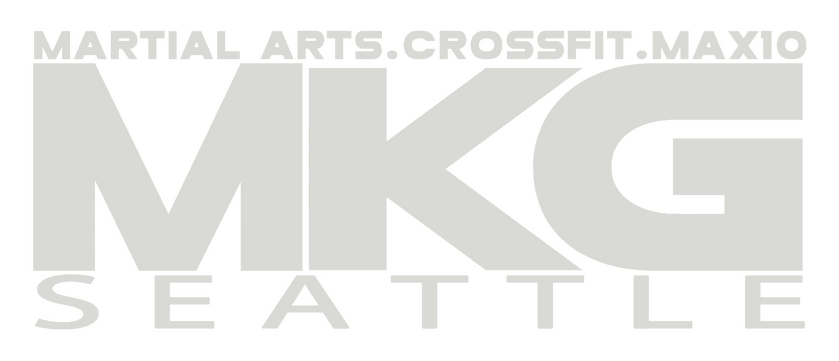 Pretty Gritty Tours was founded in 2016 by a collection of guides, artists, and historians who feel that the South Sound is one of the most beautiful and underrepresented parts of the world. Since then they have been digging deep into the stories, the businesses, and the buildings that make this such an incredible place to visit and sharing those treasures with all of you.
Steve Stockton and Sandy Lewis
will be presenting:
- Spirited Away: The Missing and Murdered Indigenous of North America

Steve Stockton is a veteran outdoorsman, author and has been researching the unexplained for over 35 years. Originally from the mountains of East Tennessee, Steve has traveled all over the country and many parts of the world and now makes his home in Portland, Oregon, near the wilds and "bigfoot country" of the Pacific Northwest.
His published books include Strange Things in the Woods & More Strange Things in the Woods (collections of true, paranormal encounters) as well as the autobiographical My Strange World, where he talks about his own experiences dating back to childhood. Steve is currently at work on a book of ghost stories and a book about myths and legends of the Southern Appalachians, both expected to be available this year.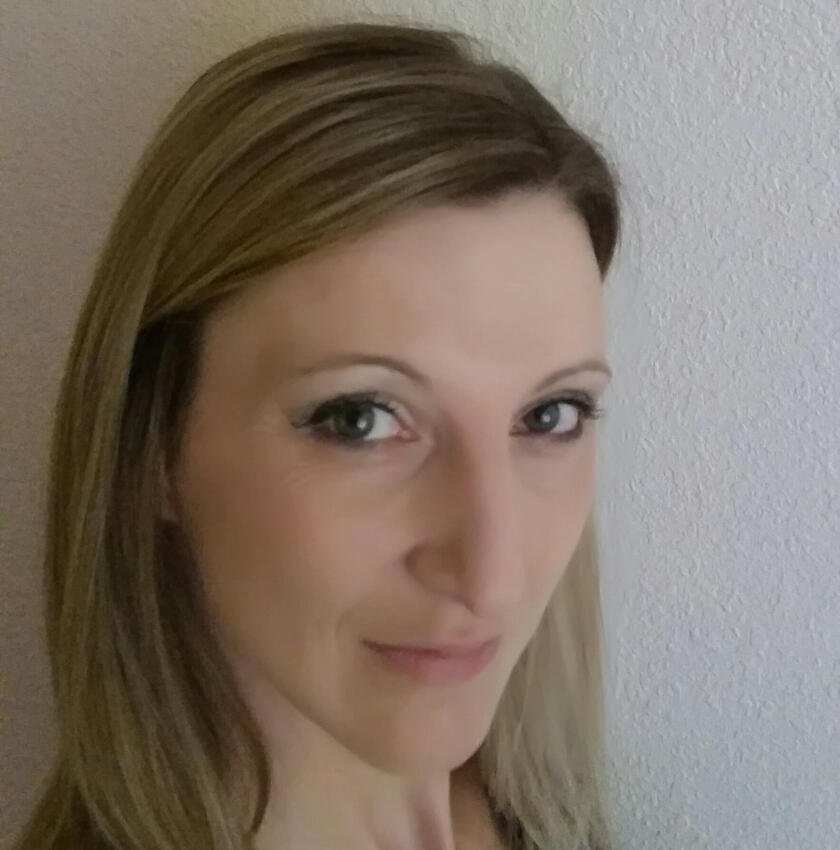 Sandy Elizabeth Lynnette Lewis is a native of Asheville, North Carolina and now resides in the
Northwest New Mexico with her husband Robert and several rescue animals. She is a Fort
Lewis Alum with a minor in English Literature and has worked in the healthcare industry for over
20 years as a nurse, fire fighter, and EMS responder.
Living near the Navajo Nation Reservation, she became interested in the numerous accounts of
missing and murdered Indigenous people and wanted to share their stories.
Confirmed Vendors
© 2022 Pacific Northwest True Crime Fest. All rights reserved.
Questions? info@pnwtruecrimefest.com
---
Thank You
We will send you e-mail updates!