Pacific northwest
True Crime fest
OCTOBER 8th + 9th, 2022
Green River Conference and Events Center
📍Auburn, WA
Interested in being a vendor, speaker, podcaster, or sponsor?
Please e-mail info@pnwtruecrimefest.com to receive the application.
Our list of vendors, speakers, workshop presenters, and live podcasters will be updated weekly.
Confirmed Live Podcasters
Confirmed Speakers
Tom Olsen, Jr., is a graduate of Chapman University's MFA program in Film & TV Producing. He is an award-winning documentary filmmaker for both short and long-form projects. Previous projects have included POLITICS OF SAND, THE CRIME OF THE d'AUTREMONT BROTHERS, and KILLINGSWORTH. He is a full-time Professor in the Digital Media Arts Program at Clark College (Vancouver, Washington).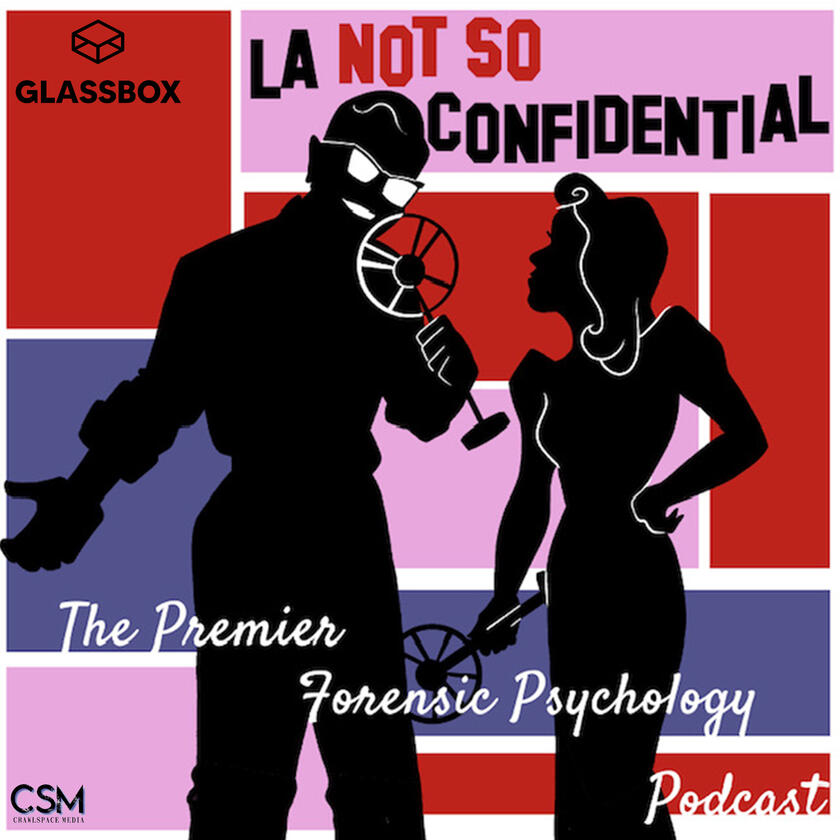 ---
Jim's background includes a 33-year law enforcement career, with more than 15 years as a Special Operations Commander. In his tenure, his talents were utilized as a Hostage Negotiations Team Commander, Major Event Security Planner/Liaison, Dignitary Protection Coordinator, Marine Unit Commander, and Physical Security Specialist. In this time, he was also responsible for policy and procedural development for "Y2K", Critical Incident Response Operations, Marine Unit Operations, and Courthouse Security Operations.
---
Foulplay Games is a women-owned murder mystery games and events company based in Seattle, WA. We help geeks throw great parties through immersive murder mystery games. Our games play with history and pop culture to create immersive worlds to transform your game night all while you strategize and scheme with your friends and family to figure out whodunnit. Host your own game online or in-person with all our games available for instant download. We started the story, the rest is up to you.
---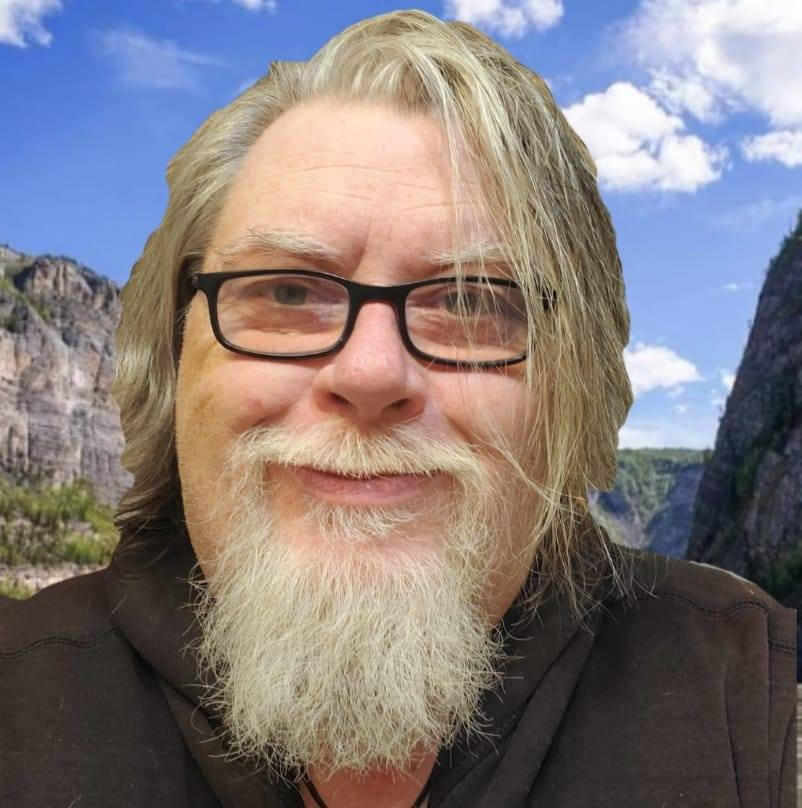 Pretty Gritty Tours
will be presenting:
Tacoma True Crime TourMysteries in Old Town Tacoma TourGhost Tours
Chris Staudinger, owner/operator of Pretty Gritty Tours was an investigative travel journalist for over ten years before he came back to the Puget Sound region and launched a tour company back in 2016. He has developed a series of local and historically oriented walking tours and a massive catalogue of virtual programs that allow anyone to get to know this incredible part of the world.
Pretty Gritty Tours was founded in 2016 by a collection of guides, artists, and historians who feel that the South Sound is one of the most beautiful and underrepresented parts of the world. Since then they have been digging deep into the stories, the businesses, and the buildings that make this such an incredible place to visit and sharing those treasures with all of you.
Confirmed Vendors
© 2022 Pacific Northwest True Crime Fest. All rights reserved.
Questions? info@pnwtruecrimefest.com
---
Thank You
We will send you e-mail updates!